Take this chance to bring your kids along for the ride and turn it into a valuable teaching opportunity, showing them how to compare prices on needs and wants to ensure best value for money. Here's how!
Across the country, school supplies are expected to cost families a staggering $2.6 billion for the year ahead.

Finder.com.au
Teach your kids about Needs vs Wants
Before you even hit the shops (physical or online), it's time to get the lists sorted and this means working out what is a need vs a want for the new school year ahead. It can be hard to distinguish between them both, after all, from a kid's point of view the latest pencil case, or yet another new water bottle, is absolutely a need!
Let them have a crack at it before you step in. Give them an A4 piece of paper divided into two columns, one headed 'Need' and the other 'Want'. Hand over their school list full of the essentials they have to bring and get them to add in anything else they may need/want in the relevant columns.
Now's your chance to sit down and go through this list with them. If they have a few 'Needs' that should perhaps instead be 'Wants' explain to them why this is the case and why it's important to know the difference between the two.
It can be hard to distinguish between needs and wants from a kid's point of view.
Price Comparison Tools
With the list ready to go, introduce some handy price comparison tools to your child so they can start shopping. There are a number of different ways you can do this, and it generally helps to pick just one so things don't get too complicated. It is a teaching moment after all!
Pick some shops
There are a number of well-known, back-to-school shops that tend to stock most supplies. You can give your child 2-3 of these and get them to look up prices and do a comparison this way. They can jump online and compare like for like to see the difference. Make sure you double check their work and ensure they know the importance of comparing exactly the same product, since some brands are naturally cheaper.
Google shopping
Take your child shopping online! The biggest shopping comparison engine out there, Google Shopping, is an easy way to compare products and find the best offer. Get your child to simply type the product into Google and switch over to the shopping tab, where they can compare the product from a range of different shops. You can even do a quick Google search to see if there are any coupon codes online that can be used before checking out. Another great lesson for your child.
Head in-store
For a physical experience, you can head in store and visit a few different shops to compare prices. Take a look at the information board in your local shopping centre and see what stores might stock what you need, then get shopping. Write down the prices and then find out where it is cheapest. It's an easy and straightforward way to do some bargain shopping.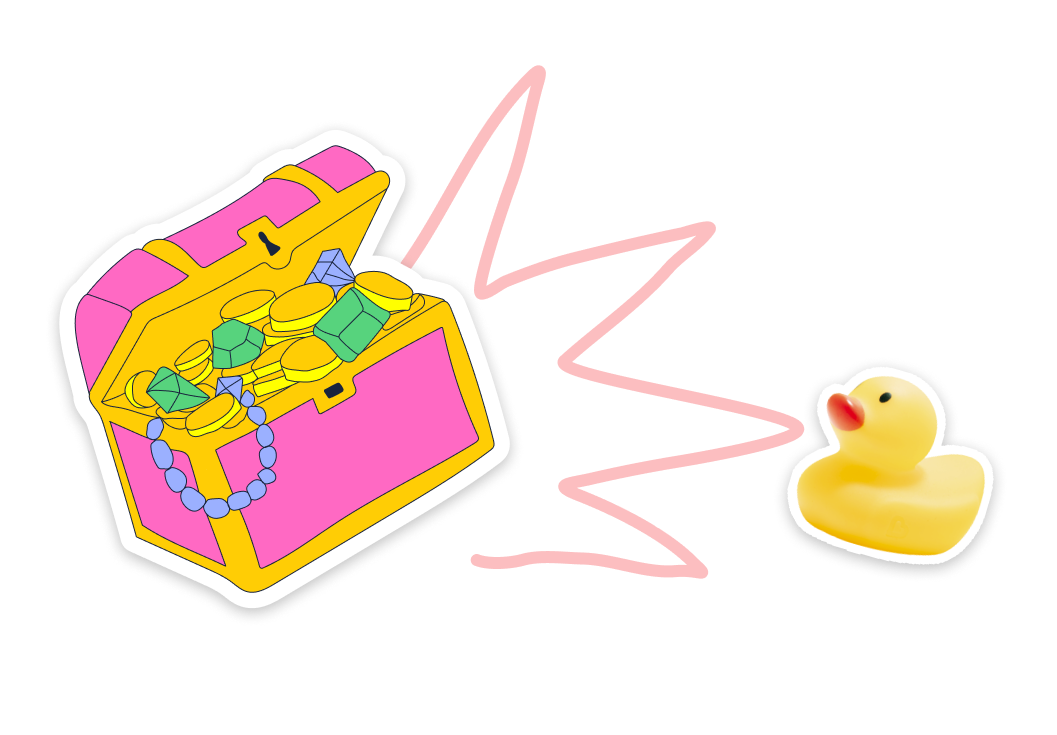 Savvy Shoppers For Life
Comparison is about more than just the prices. It's one of those life skills they will carry with them. There's more that needs to be factored in along the way when your child is ready. Get them to understand the basics first, and once they have this down pat, you can slowly introduce more factors that go into being a savvy shopper. Here are some to consider:
Shipping costs: while the product might be cheaper at one place online, by the time you add shipping there might be little difference.
Value for money: one item might be cheaper, but it may not work as well.
Reviews: what are people saying about the product? Is it reliable?
Make It Relatable
There's no better way to teach the concept of saving money than to add a little incentive for your child to push them along. One way to do this is to give them a budget (within reason) and tell them if they come in under budget, they can spend the excess money on something from their 'Want' column.
It's a great way to incentivise your child to do the hard work and find the best savings possible.
Of course, they're unlikely to be able to afford everything they want. This is where Kit comes in. Left over 'Wants' can be put into Kit's saving Stacks for your child to save up over time and buy with their own money. It will make them appreciate value for money even more, while teaching them so much about money management.
Don't have Kit yet? Sign up to Kit today and begin your children's journey to financial literacy.
Consider the PDS, FSG, TMD and other important information at heykit.com.au/legal. Any advice given is general in nature and does not take into account your objectives, financial situation or needs so please consider whether it is appropriate for you.